Here at Herospace we use WordPress for the majority of our web design and development projects and have become WordPress experts. We have built simple sites, complex sites, shopping carts, membership sites, and everything in between (if there is any left…)
Using WordPress or something else is like the battle between Apple vs Windows, or now iPhone vs Samsung Galaxy… It's an open discussion that has been going on forever, we have listened and decided to stick with it… why? Because of our clients.
Our clients and WordPress
Look, we have used pretty much every content management system (CMS) available at some point over the last decade.
Joomla? Yikes.
Drupal? Maybe (for member heavy sites).
Textpattern? (you probably haven't heard of this)
Expression Engine? (mmm)
From Scratch? (sure, but costs 2x more)
So, in every single case above, there is one constant complaint, the administrative VIEW/DASHBOARD. It's difficult for most clients to update content on most of the other CMSs. The UX and wayfinding are not intuitive and tasks become time-consuming and frustrating. You can argue all you want but we always want our clients to be satisfied and feel confident. We have found out that most clients find WordPress easy to use, easy to understand, easy to navigate, and in the end, it's all about them, the client.
But wait, WordPress is not secure!
We think this is another topic generating a lot of conversation among developers, but we can tell you this, if you don't know what you are doing, using any platform has it risks. The more plugins you use, the more vulnerable you are. WordPress is updated frequently and it's always being taken care of. Problems arise when people that don't know how to code rely on plugins to meet clients' expectations.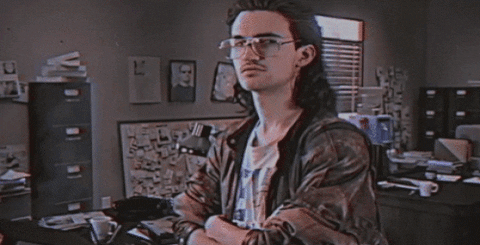 At Herospace, we perform audits for a majority of our clients, and without even logging in to the admin we can see most of these websites are using plugins to execute almost everything when most of what is trying to be accomplished can be done with a few lines of code, now THAT is the real problem. The site becomes vulnerable because plugin authors do not keep the plugins updated (most of the time they have full-time jobs) so bad guys find exploits in the server and inject malware (and then some reverse engineering is required to find the source)
We just know a good thing when we see it and want to pass on the goodness to our clients.
If you need more guidance with your digital presence, we're here to help. Contact us to learn more.