Let's start by saying there isn't even a definition on Wikipedia about what a Digital Consultant is, but, there is a term at the very top which is Consultant
So… what is a Consultant?
"A consultant is usually an expert or an experienced professional in a specific field and has a wide knowledge of the subject matter."
So at herospace we are a group of experienced professionals in the digital spectrum. Now, don't get us wrong, we understand that digital has many ramifications, but as it relates to businesses and business goals in digital, for over a decade we have worked through many different challenges to accomplish our objectives. When we mean different, we mean it. We have done websites, digital strategies, e-commerce, native mobile applications, mobile games, digital PR, social media, digital marketing, startups, Digital Business Models, platform gamification, digital campaigns, inbound marketing and it goes on…for many different industries.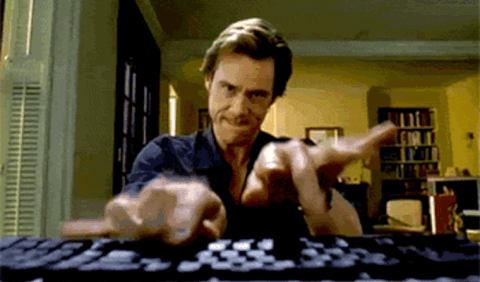 What we have learned over the years is that this is a People business and in the end, the goal is to reach people like you, like us, we are billions and there is room for everyone and everything (really, everything!).
We previously mentioned how digital has many ramifications right? Well, this is where our approach as digital consultants comes into play. Each business is unique in its own way, and there is a unique way for their message to reach the right people online, that's why we don't offer just pretty websites. We get to understand your business and build a partnership and together discover the digital path that is right for you.
But don't get us wrong, it may start with a pretty website and from there evolve into a complete strategy to generate leads through an inbound marketing campaign. We target by understanding your audience through data analytics which could lead into new digital marketing campaigns and new opportunities. And we love to sail into uncharted territories!
We know how to sail the digital waters and that's why we call ourselves digital consultants, because we get it and as Morpheus said: "There is a difference between knowing the path & walking the path." We have walked the path.